Our Housing
ICAN Housing owns and operates many properties throughout Stark County housing hundreds of individuals and families.  Properties range from single-family homes to multi-unit apartment buildings.
Here are examples of the homes and apartments we own and maintain in Stark County, renting them to eligible clients who need housing that costs less than the market rate.  We provide supportive services to our tenants to help them identify and attain their goals and work toward recovery.  Services are voluntary and tailored to the needs of the individual.
We believe in scattered-site housing that provides opportunities for tenants to live near neighbors who have a different lived experience. Living near residents with greater independence can inspire our tenants to increase their self-reliance.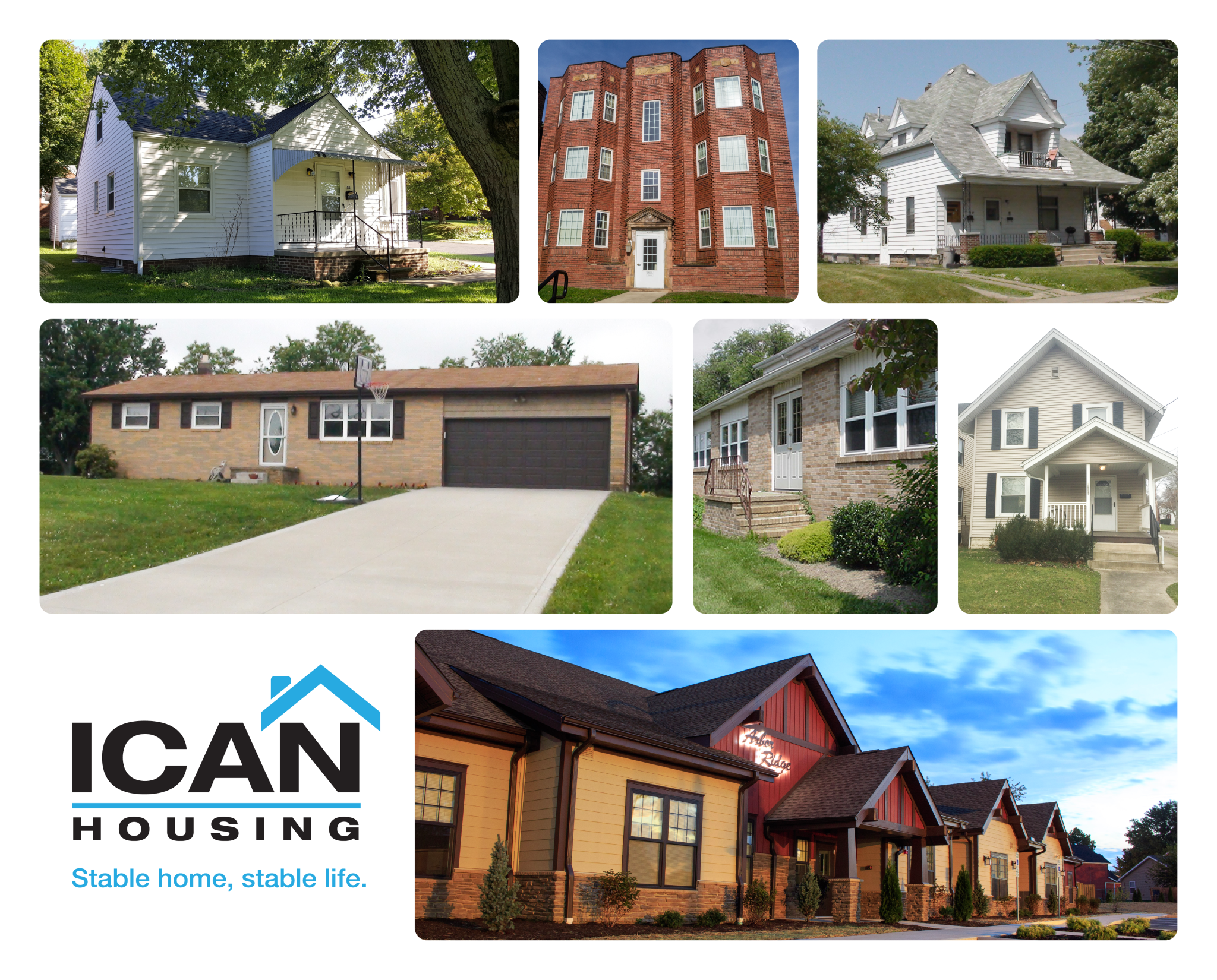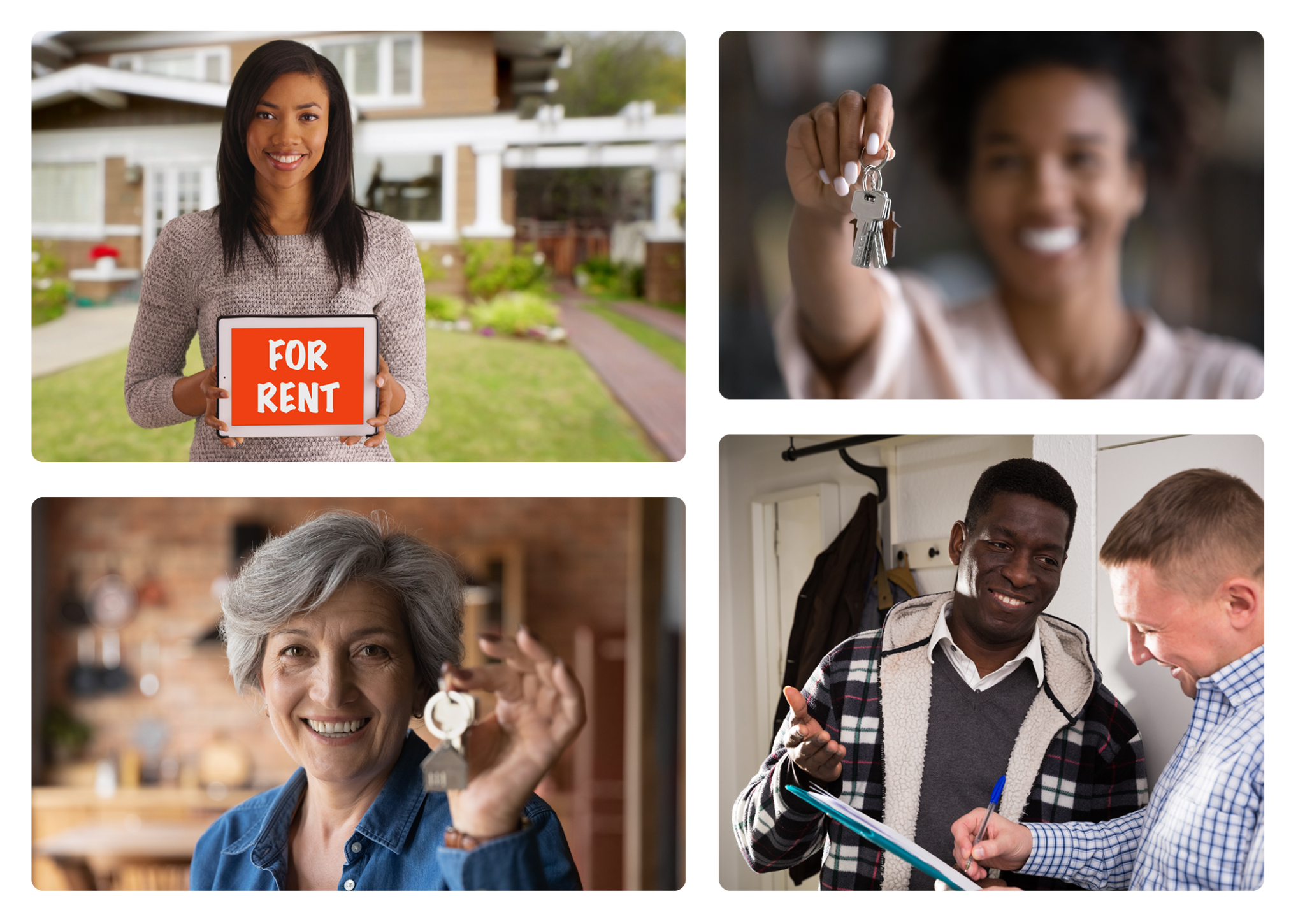 Interested Landlords
Many property owners and landlords work with ICAN Housing tenants and benefit from reliable income through rental assistance payments at their properties. We work hard to provide tenants with the resources to be good tenants and provide landlords with contacts at our agency should challenges arise. Tenants supported by ICAN Housing abide by landlord-tenant rights and responsibilities.
If you are a property owner interested in having ICAN Housing clients as your tenants, please contact us at 330-455-9100.